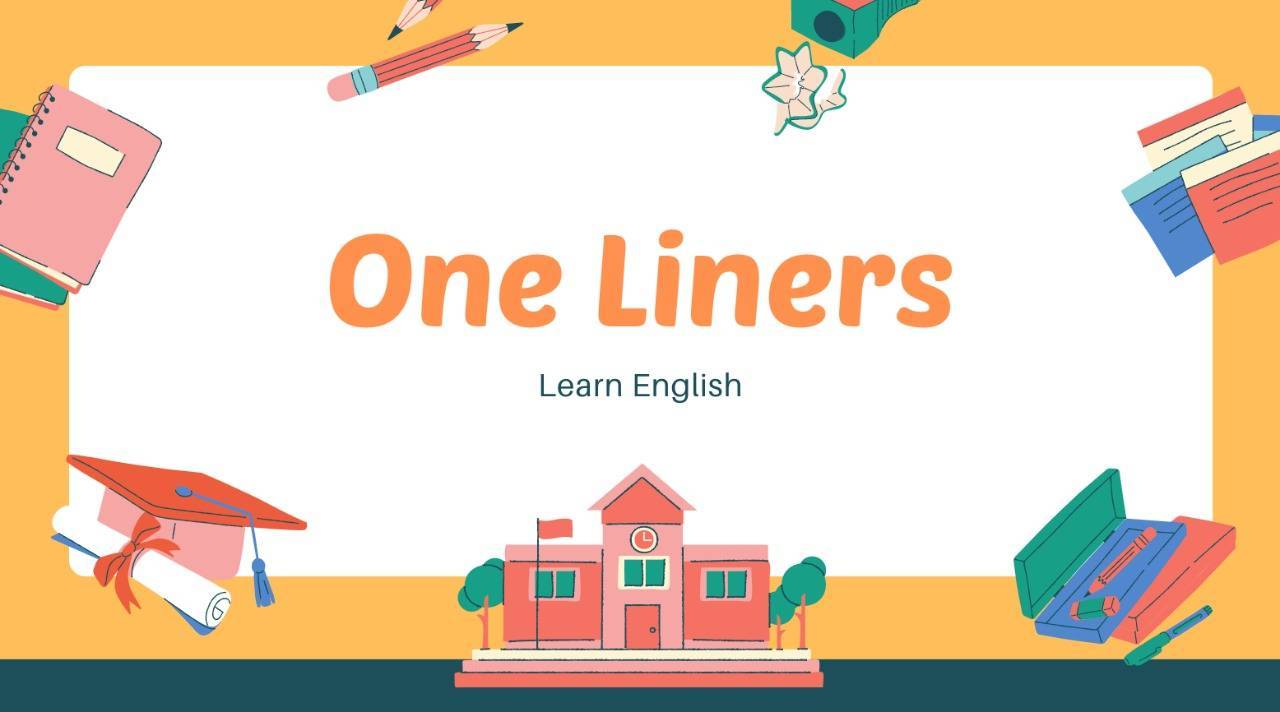 1. Dhanlaxmi Bank Independent Director Sridhar Kalyanasundaram Resigns From Board
धनलक्ष्मी बैंक के स्वतंत्र निदेशक श्रीधर कल्याणसुंदरम ने बोर्ड से इस्तीफा दे दिया

2. World Bamboo Day 2023 Observed On 18th September
विश्व बांस दिवस 2023 18 सितंबर को मनाया गया

3. 84 Artistes Conferred With Sangeet Natak Akademi Amrit Awards
84 कलाकारों को संगीत नाटक अकादमी अमृत पुरस्कार से सम्मानित किया गया

4. SIDBI Plans Rs 10,000 Crore Rights Issue For Fiscal Expansion
सिडबी ने राजकोषीय विस्तार के लिए 10,000 करोड़ रुपये के राइट्स इश्यू की योजना बनाई है

5. India Hosts Inaugural UNCITRAL South Asia Conference
भारत ने उद्घाटन UNCITRAL दक्षिण एशिया सम्मेलन की मेजबानी की

6. Indian Bank Launches 'IB SAATHI' To Enhance Financial Inclusion Services
इंडियन बैंक ने वित्तीय समावेशन सेवाओं को बढ़ाने के लिए 'आईबी साथी' लॉन्च किया

7. IRDAI Standing Committee On Cyber Security
साइबर सुरक्षा पर आईआरडीएआई की स्थायी समिति

8. Maharashtra Issues Notification On Name Change Of Aurangabad, Osmanabad
महाराष्ट्र ने औरंगाबाद, उस्मानाबाद के नाम बदलने पर अधिसूचना जारी की

9. Santiniketan On UNESCO World Heritage List
शांतिनिकेतन यूनेस्को की विश्व धरोहर सूची में

10. Hyderabad Liberation Day On 17 September
17 सितंबर को हैद
राबाद मुक्ति दिवस

11. International Equal Pay Day 2023
अंतर्राष्ट्रीय समान वेतन दिवस 2023

12. PM Modi Inaugurates YashoBhoomi Convention Centre
पीएम मोदी ने यशोभूमि कन्वेंशन सेंटर का उद्घाटन किया

13. E-Rupee Worth ₹16.39 Crore In Circulation As Of March 2023: RBI
मार्च 2023 तक ₹16.39 करोड़ मूल्य का ई-रुपया प्रचलन में था: आरबीआई

14. Assam Governor Unveils 'Sarpanch Samvad' Mobile App
असम के राज्यपाल ने 'सरपंच संवाद' मोबाइल ऐप का अनावरण किया

Hey, Find the Detailed Analysis of One Liners. Stay updated with latest news (National & International) and check your knowledge by daily , weekly and monthly Quiz.