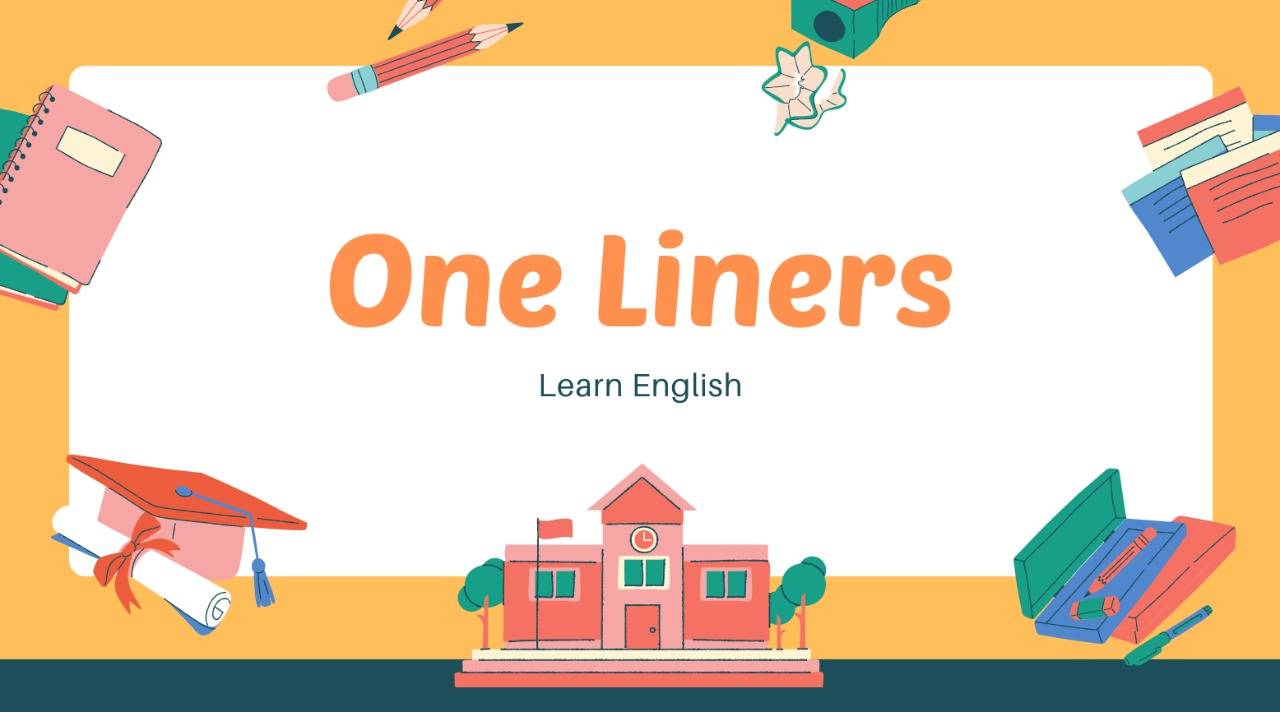 1. Project "Saaras" for menstruation health launched by Israeli embassy in Ghaziabad
मासिक धर्म स्वास्थ्य के लिए प्रोजेक्ट "सारस" गाजियाबाद में इजरायली दूतावास द्वारा शुरू किया गया

2. Nagaland Prison Department introduced mobile attendance application
नागालैंड जेल विभाग ने मोबाइल अटेंडेंस एप्लीकेशन पेश किया

3. Delhi Lt General V K Saxena launched 'We Care' community policing initiative
दिल्ली के लेफ्टिनेंट जनरल वी के सक्सेना ने 'वी केयर' कम्युनिटी पुलिसिंग पहल शुरू की

4. Dharmendra Pradhan introduces SCALE app to advance leather industry skills
धर्मेंद्र प्रधान ने चमड़ा उद्योग कौशल को आगे बढ़ाने के लिए स्केल ऐप पेश किया

5. ISRO tests hybrid motors successfully, plans to develop new rocket propulsion technology
इसरो ने हाइब्रिड मोटर्स का सफल परीक्षण, नई रॉकेट प्रणोदन तकनीक विकसित करने की योजना पेश की

6. India first MotoGP to be held in Noida's Buddh circuit in 2023
2023 में नोएडा के बौद्ध सर्किट में भारत का पहला मोटोजीपी आयोजित होगा

7. Asian Development Bank pares 2022-23 GDP growth forecast for India to 7%
एशियाई विकास बैंक ने भारत के लिए 2022-23 जीडीपी विकास दर का अनुमान घटाकर 7% किया

8. Sanskrit scholar Padmashree Acharya Ramayatna Shukla passes away
संस्कृत विद्वान पद्मश्री आचार्य रामायण शुक्ल का निधन

9. Czech Republic's Linda Fruhvirtova won Chennai Open 2022 title
चेक गणराज्य की लिंडा फ्रुहविर्टोवा ने चेन्नई ओपन 2022 का खिताब जीता

10. World Rhino Day 2022 observed on 22 September
विश्व राइनो दिवस 2022 22 सितंबर को मनाया गया

Hey, Find the Detailed Analysis of One Liners. Stay updated with latest news (National & International) and check your knowledge by daily , weekly and monthly Quiz.