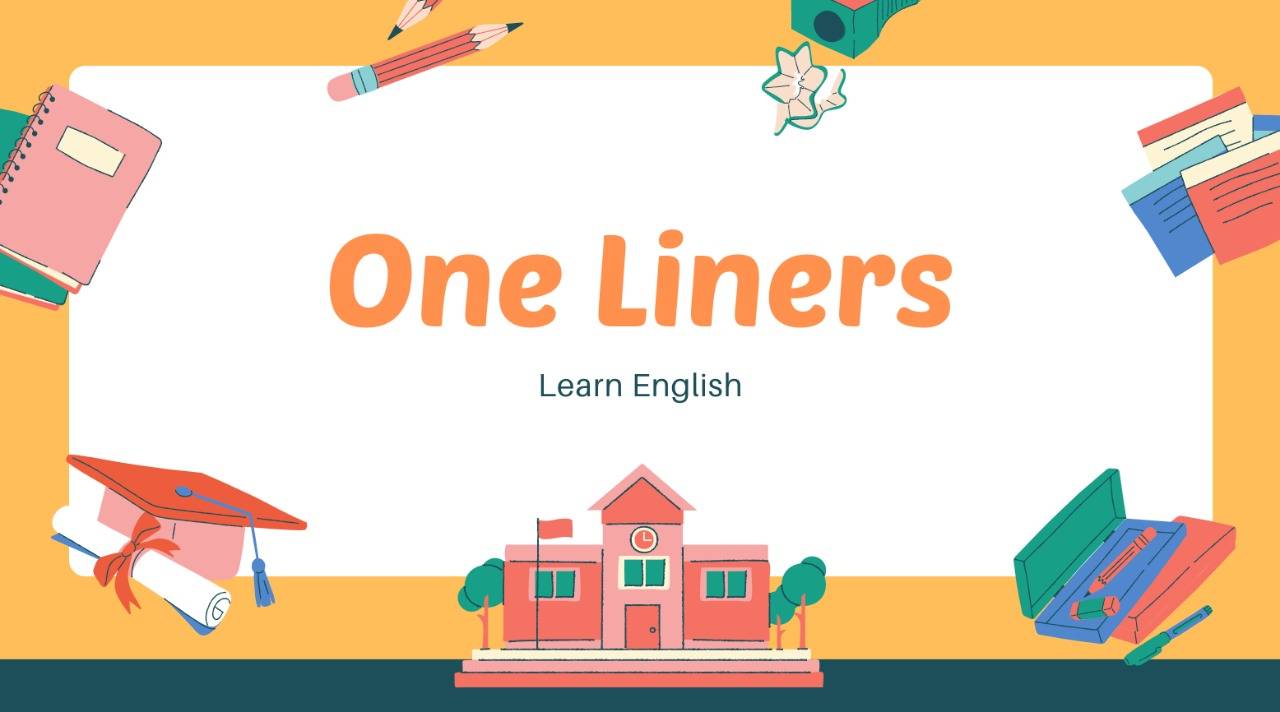 1. India's Presidency of AIBD extended for one more year
AIBD की भारत की अध्यक्षता एक और वर्ष के लिए बढ़ा दी गई

2. India, Egypt sign MoU to bolster defence cooperation in mutual interest sectors
भारत, मिस्र ने आपसी हित के क्षेत्रों में रक्षा सहयोग बढ़ाने के लिए समझौता ज्ञापन पर हस्ताक्षर किए

3. Maharashtra to establish an institution similar to NITI Aayog
महाराष्ट्र नीति आयोग के समान संस्थान स्थापित करेगा

4. World Alzheimer's Day 2022 observed on 21st September
विश्व अल्जाइमर दिवस 2022 21 सितंबर को मनाया गया

5. Comedian Raju Srivastava passes away at the age of 58
कॉमेडियन राजू श्रीवास्तव का 58 साल की उम्र में निधन

6. Alia Bhatt receives the Prestigious 'Priyadarshni Academy's Smita Patil Memorial Award'
आलिया भट्ट को प्रतिष्ठित 'प्रियदर्शनी अकादमी का स्मिता पाटिल मेमोरियल अवार्ड' मिला

7. USAID and UNICEF launch series titled 'Door Se Namaste'
यूएसएआईडी और यूनिसेफ ने 'दूर से नमस्ते' शीर्षक से श्रृंखला लॉन्च की

8. PM Narendra Modi launched world's first Cheetah Rehabilitation Project
पीएम नरेंद्र मोदी ने दुनिया की पहली चीता पुनर्वास परियोजना लॉन्च की

9. World Para Athletics Grand Prix: Devendra Jhajharia won silver
वर्ल्ड पैरा एथलेटिक्स ग्रां प्री: देवेंद्र झाझरिया ने सिल्वर पदक जीता

10. World Wrestling Championships 2022: Bajrang Punia won bronze medal
विश्व कुश्ती चैंपियनशिप 2022: बजरंग पुनिया ने कांस्य पदक जीता

Hey, Find the Detailed Analysis of One Liners. Stay updated with latest news (National & International) and check your knowledge by daily , weekly and monthly Quiz.