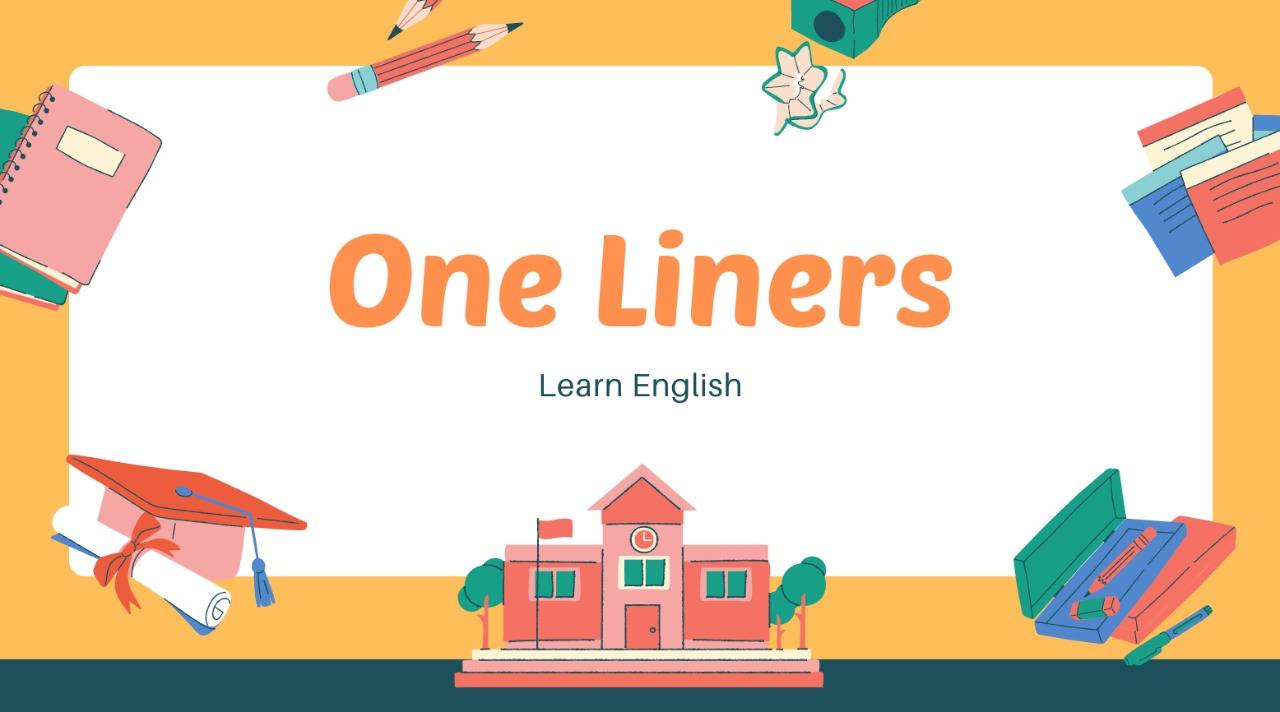 1. 15 JANUARY – INDIAN ARMY DAY
15 जनवरी - भारतीय सेना दिवस

2. Ajaz Patel voted ICC Player of the Month
एजाज पटेल को चुना गया ICC प्लेयर ऑफ द मंथ

3. Indian Railways' Mission Amanat
भारतीय रेलवे का मिशन अमानत

4. Nigerian govt ends 7-month suspension of Twitter
नाइजीरियाई सरकार ने ट्विटर पर 7 महीने का निलंबन समाप्त किया

5. 20th Dhaka IFF to begin on Jan 15
20वां ढाका आईएफएफ 15 जनवरी से शुरू होगा

6. Savita Punia to lead Indian women's hockey team
भारतीय महिला हॉकी टीम की अगुवाई करेंगी सविता पुनिया

7. Sports Ministry's MOC approves financial assistance
खेल मंत्रालय के एमओसी ने दी वित्तीय सहायता को मंजूरी

8. Textile sector records 31%increase in exports
टेक्सटाइल सेक्टर के निर्यात में रिकॉर्ड 31 फीसदी की बढ़ोतरी

9. Tasnim Mir Becomes First Indian Junior Women's
तसनीम मीर बनी पहली भारतीय जूनियर महिला

10. Smailov named Kazakhstan's Prime Minister
अलीखान स्माइलोव बने कजाकिस्तान के प्रधानमंत्री

11. China's 2021 trade surplus rises to record $676 bn.
चीन का 2021 का व्यापार अधिशेष बढ़कर 676 अरब डॉलर हो गया।

12. Andhra Pradesh launches Jagananna Smart Townships
आंध्र प्रदेश ने जगन्ना स्मार्ट टाउनशिप लॉन्च की

Hey, Find the Detailed Analysis of One Liners. Stay updated with latest news (National & International) and check your knowledge by daily , weekly and monthly Quiz.