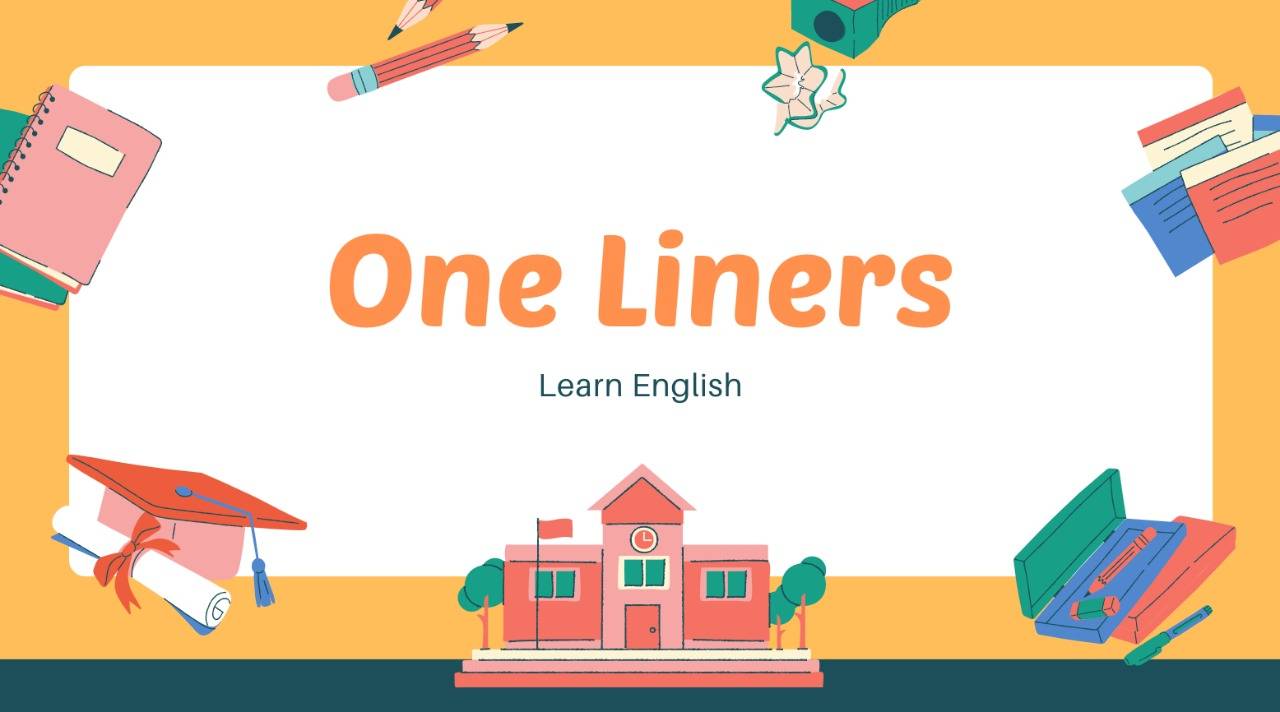 1. The World's most powerful passports for 2022
2022 के लिए दुनिया के सबसे शक्तिशाली पासपोर्ट

2. Chris Morris retires from all forms of cricket
क्रिस मॉरिस ने क्रिकेट के सभी प्रारूपों से लिया संन्यास

3. Covid Positivity rate jumps to 11.68 pc
कोविड सकारात्मकता दर 11.68 पीसी तक उछलती है

4. Swachh Vidyalaya Puraskar 2021-22 launched
स्वच्छ विद्यालय पुरस्कार 2021-22 लॉन्च किया गया

5. Over 1 crore likely to performs Surya Namaskar
सूर्य नमस्कार करने की संभावना एक करोड़ से अधिक

6. Chennai airport ranked 8th in global list
चेन्नई हवाईअड्डा वैश्विक सूची में 8वें स्थान पर

7. RBK Bank collaborates with Google
आरबीके बैंक ने गूगल के साथ सहयोग किया

8. Qualification test of cryogenic engine for Gaganyaan Successful
गगनयान के लिए क्रायोजेनिक इंजन का योग्यता परीक्षण सफल

9. Eminent rocket scientist Somanath appointed ISRO Chairman
प्रख्यात रॉकेट वैज्ञानिक सोमनाथ इसरो के अध्यक्ष नियुक्त

10. 19.76 LMT foodgrains distributed
19.76 लाख मीट्रिक टन खाद्यान्न वितरित

11. French envoy thanks Union Minister Bhupender Yadav
फ्रांस के दूत ने केंद्रीय मंत्री भूपेंद्र यादव को धन्यवाद दिया

Hey, Find the Detailed Analysis of One Liners. Stay updated with latest news (National & International) and check your knowledge by daily , weekly and monthly Quiz.