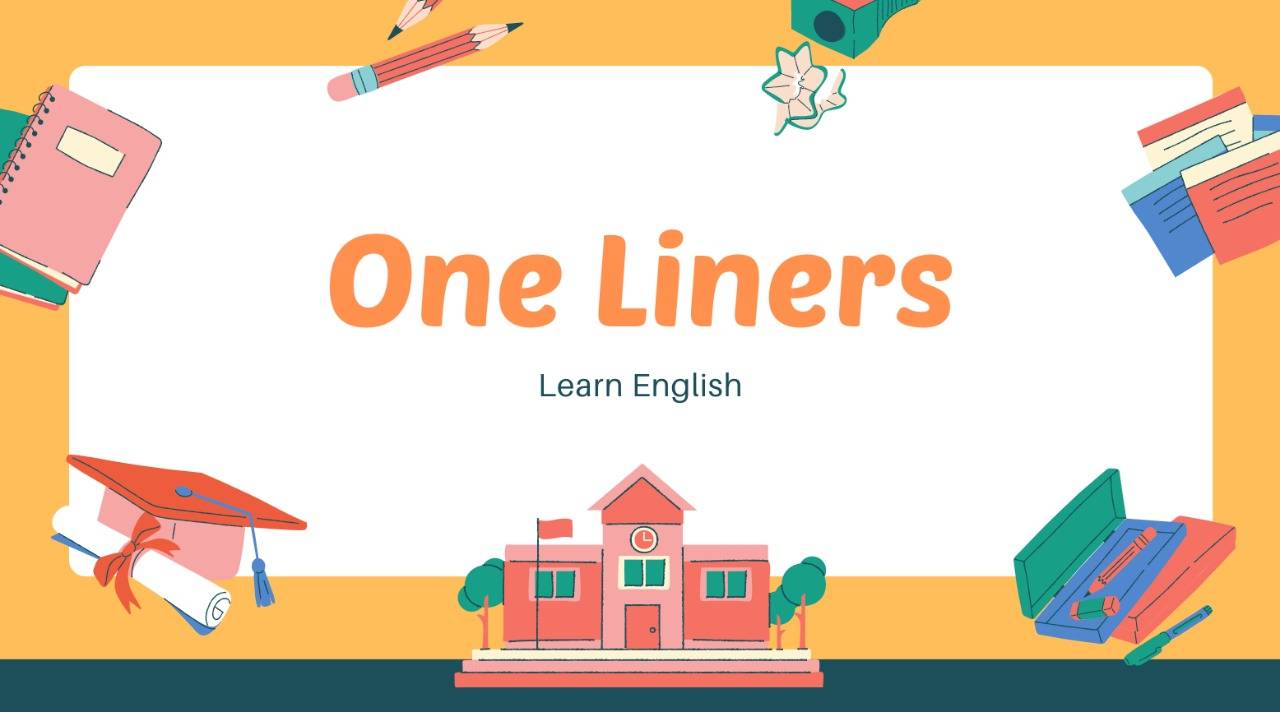 1. 25 November - International Day for the Elimination of Violence against Women
25 नवंबर - महिलाओं के खिलाफ हिंसा के उन्मूलन के लिए अंतर्राष्ट्रीय दिवस

2. India Vs UK: The Story of an Unprecedented Diplomatic Win – Book by Syed Akbaruddin
भारत बनाम यूके: एक अभूतपूर्व राजनयिक जीत की कहानी - सैयद अकबरुद्दीन द्वारा पुस्तक

3. TN sets up Fin Tech Governing Council
TN ने फिन टेक गवर्निंग काउंसिल की स्थापना की

4. Martyrdom Day of Guru Tegh Bahadur' Being observed on 24 November
24 नवंबर को मनाया जा रहा है गुरु तेग बहादुर का शहादत दिवस

5. UNESCO – ABU Peace Media Awards 2021
यूनेस्को - एबीयू पीस मीडिया अवार्ड्स 2021

6. Goldman Sachs projects India's GDP at 9.1%
गोल्डमैन सैक्स ने भारत की जीडीपी को 9.1% पर पेश किया

7. Mumbai – based NGO Pratham wins Indira Gandhi Prize for Peace for 2021
मुंबई स्थित एनजीओ प्रथम ने 2021 के लिए शांति के लिए इंदिरा गांधी पुरस्कार जीता

8. Assam Celebrates Lachit Divas on 24 November
असम 24 नवंबर को लाचित दिवस मनाता है

9. Rani Gaidinliu Tribal Freedom Fighters Museum in Manipur
मणिपुर में रानी गैदिन्लिउ जनजातीय स्वतंत्रता सेनानी संग्रहालय

10. PM Modi to lay foundation stone of Noida International Airport on Nov 25
पीएम मोदी 25 नवंबर को रखेंगे नोएडा अंतरराष्ट्रीय हवाई अड्डे की आधारशिला

11. International Emmy Awards 2021: Tennant, Tehran among winners – complete list
अंतर्राष्ट्रीय एमी पुरस्कार 2021: विजेताओं में टेनेंट, तेहरान - पूरी सूची

12. 2025 Asian Youth Para Games will be hosted by Tashkent, Uzbekistan
2025 एशियाई युवा पैरा खेलों की मेजबानी ताशकंद, उज्बेकिस्तान द्वारा की जाएगी

13. Tamil Nadu won Syed Mushtaq Ali Trophy
तमिलनाडु ने सैयद मुश्ताक अली ट्रॉफी जीती

14. Ban Ki-moon released his autobiography 'Resolved: Uniting Nations in a Divided World'
बान की मून ने अपनी आत्मकथा 'रिज़ॉल्व्ड: यूनाइटिंग नेशंस इन ए डिवाइडेड वर्ल्ड' का विमोचन किया

Hey, Find the Detailed Analysis of One Liners. Stay updated with latest news (National & International) and check your knowledge by daily , weekly and monthly Quiz.