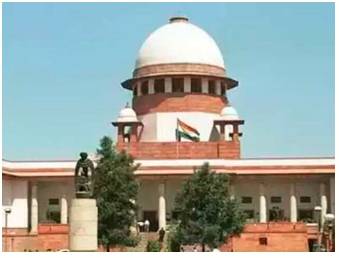 Supreme Court seems to have finally run out of patience with the government over its failure to fill tribunal vacancies, which have ballooned to the point where many of them are unable to function properly. Not only has SC given a two-week ultimatum to Centre to fill the vacancies, it has also threatened to wield the rarely used contempt of court power.

The judges' angst is understandable because they have devoted considerable time as part of selection committees in making recommendations for tribunal vacancies. The bench also noted that the government was cherry-picking the recommendations, adding insult to injury.

The bottom line is that many of these tribunals were set up because of the failure of high courts to deal with specialised commercial disputes in prompt manner or develop competence in these areas. If these tribunals also fold up will we be returning to the tried, tested and failed model of letting HCs deal with these cases? HCs are already creaking under the huge backlog amassed over decades amid unfilled vacancies of their own. The issue mustn't turn into a turf battle and GoI must expedite the appointments as the SC desires.