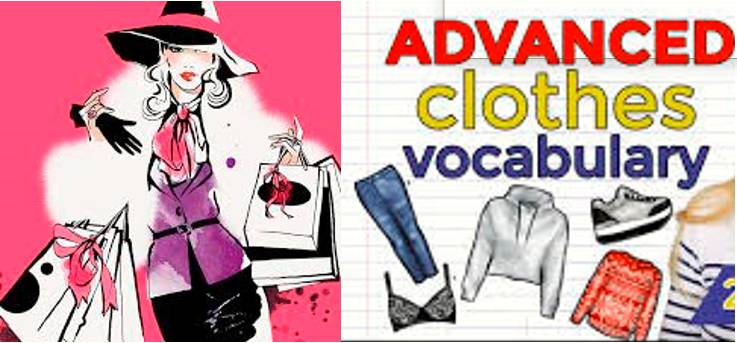 • Be sleeveless/strapless - have no sleeves

• Be strappy, have straps - a strappy top.

• have spaghetti straps - really thin straps, like spaghetti.

• Have short sleeves

• Have ½ length sleeves or ¾ length sleeves

• Be long-sleeved/short-sleeved

In BE, a strappy top is called a vest top. In AE it's usually called a tank.

A t-shirt generally refers to a short-sleeved top

If we want to refer to a long-sleeved top we would specify a long-sleeved t-shirt.

Also popular are crop tops, which show your stomach.

Blouses are feminine shirts - a loose-fitting upper garment formerly worn by women.

On shirts and sometimes blouses, we have cuffs, which is the material at the end of the sleeve, and the accessories we use to join the cuffs are called cufflinks.